Are You Buying or Selling Real Estate in Sequim or Port Angeles, WA?
Get your copy of the first local real estate book written by a local author and real estate expert.
Packed full of knowledge and experience from the school of hard knocks, local author and retired real estate attorney Chuck Marunde shares tips about buying and selling, negotiating, traps for the unwary, how to do your due diligence in finding your ideal property, and insider perspectives about what happens behind the scenes. Take a look at the Contents:

Chuck Marunde is considered one of Washington State's foremost experts on real estate transactions. Chuck practiced real estate law for 20 years and saw the common mistakes buyers and sellers make, and with years as a real estate broker and consultant to real estate agents and brokers, this book is packed full of practical tips for both buyers and homeowners trying to sell their homes in this real estate market. Chuck raised his own family in Sequim so he knows the area intimately.
Sequim Real Estate Attorney (Ret.)
and now Real Estate Broker & Author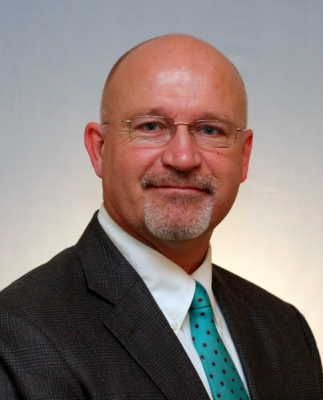 Purchase the paperback edition online now at:
Buying & Selling Real Estate in the Rain Shadow

or Purchase your copy at Amazon.com. Simply type in the title, Buying and Selling Real Estate in the Rain Shadow
in the Amazon search box. The paperback version is $29.00.

Would you like to read it right now without delay?


Buying and Selling Real Estate in the Rain Shadow is available online, and you can download it in the eBook version right now for $9.97. Download the eBook version.


Chuck Marunde, J.D.
Broker/Manager of Sequim & Port Angeles Real Estate
143 Higgins Lane, Sequim, WA 98382
email address: chuckmarunde@gmail.com
Direct Phone No.: 360-775-5424