Digital signatures have become the mainstay in signing real estate documents, at least for rural retirement areas like Sequim, Washington. Buyers come, look at homes, and either sign an offer while here or soon after with digital signatures when they arrive back home. Even after mutual acceptance there are documents that will need acknowledgement or approval with initials, and that can be done with digital signatures.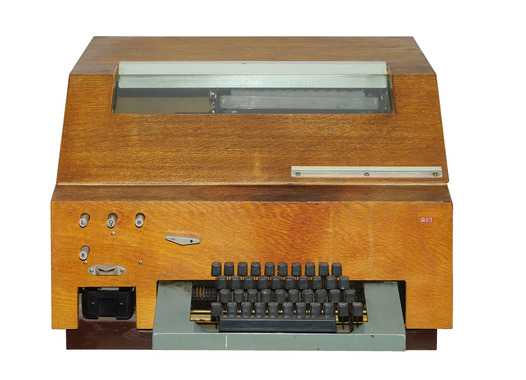 Remember Teletype machines? You may be too young to remember them, but surely you'll remember the early fax machines. I remember when faxes came out, I said something I laugh at now. I said, "Wow, what are they going to come up with next!" I had no idea. Computers and the Internet have launched us into hyper space compared to the old fax machines. And digital signatures are part of your future if you plan to buy a home.
Digital Signatures in Real Estate
There are a number of digital signature systems, and if you've used one, you'll have no problem using another. They are very similar. When you receive a document for digital signatures, you'll receive an email with a link that will ask you to authenticate that you are the correct recipient. Then you'll choose your signature font, and most people just use the default choice. Then you'll use your computer mouse to click on each signature or initial, and the software will take you through the process until you have completed your digital signatures everywhere they are needed.
Digital Signatures – No Printing – No Emailing
Once you complete your digital signatures, the sender will automatically receive the completed form back immediately. You don't have to email anything back. You don't have to scan and email, and you don't have to fax anything. The final document is a pdf, and can be emailed to anyone, including the other Realtor and the escrow company. This technology simplifies and speeds up the paperwork process for everyone. I love coordinating documents with digital signatures.
Last Updated on September 6, 2019 by Chuck Marunde