No one knows better than buyers how different and sometimes incredibly unique each home can be.  After months of filtering through the MLS online listings and then arriving in Sequim or Port Angeles to look at homes with their buyer's agent, a buyer gets first hand experience with the various architectural styles of homes for sale.  We don't have tract housing here with cracker box homes all lined up in a subdivision where the only way to tell which house is yours is to look for a familiar car in the driveway.  We do have a variety of custom home designs, standard house plans, and truly unique homes that have been designed by homeowners themselves or have been remodeled or have rooms added.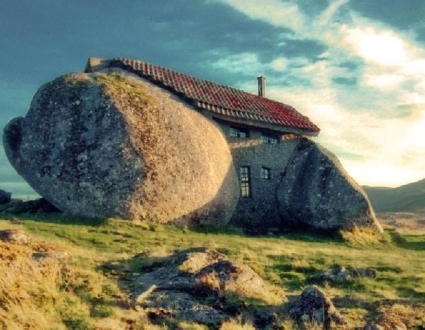 Homeowners that have a home built or who remodel or have built an addition onto their home do not always consider the resale effect of their design.  When it comes time to sell your home, if your home is not in the bell curve of homes that buyers want, you will find your home on the market longer, it may sell for less than more standard house plans, and if it is unique enough, you may not find a buyer at any price.  This is no exaggeration.  There are homes for sale in Clallam County that have not sold after two years or more on the market.  Some of these homes have been listed for sale, expired, re-listed, and withdrawn as sellers reach their emotional exhaustion threshold.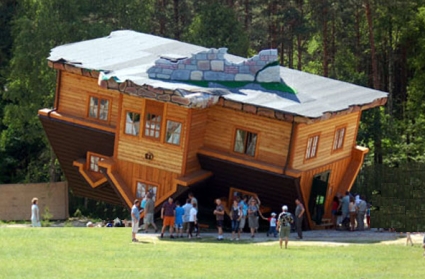 But here's an interesting irony.  Some homeowners who have a truly unique home that is not within the bell curve of 67% of homes that appeal to the majority of buyers, will often be so emotionally attached to their homes and so individually identified with unique features suitable only for their personalities and lifestyles, that they will often add a premium value to their homes.  This homeowner will support their notion of value with esoteric arguments that make sense in their mind but make little or no sense to prospective buyers.  In other words, a minority of homeowners cannot be objective about the value of their homes.  How do I know this?  Buyers teach me a lot of things, and this is a common lesson buyers teach me regularly.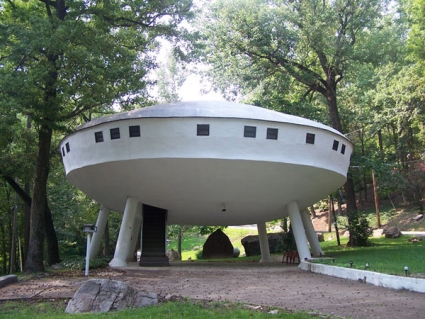 When it comes to the fair market value of a home, intelligent buyers who have been doing their due diligence to search for a home are most often better qualified to identify the fair market value of a home than the homeowners.  I have seen this to be true again and again and again.  Sellers are not typically doing all the homework that buyers are doing.  Buyers have looked at and compared literally hundreds of homes online, examining the features, the photographs, the locations, and the prices, and these buyers also walk through the homes they have identified as the best values.  A buyer may walk through dozens of homes, still doing careful comparisons of all features, locations, and prices.  Sellers rarely, if ever, do all of this due diligence.  Buyers are usually more knowledgeable about the fair market value of a home than the homeowner.  After 30 years in the real estate business, I have seen a lot of evidence that this is true.
Buyers will either buy a home or not, and if they do, it is because they came to a resolution in their minds regarding the value of the home they decided to buy.  Sellers will either sell their homes or not, and if they don't it is often because they came to a resolution in their minds regarding value, but they were wrong and buyers refused to pay that price.  But there is more to the story.  I have had buyers tell me that a house is "just wrong," and at any price they would not buy it.  A house has to be right for a buyer to consider living in it, and this is where extreme uniqueness can make a home wrong for the vast majority of buyers, or all buyers.
Sometimes it is hard to think objectively about our homes or to step outside ourselves and see through the eyes of a buyer.  The seller who cannot do that may simply be stuck with their home . . . forever.  That's a long time.
Last Updated on July 27, 2012 by Chuck Marunde