Immigration is a hot topic today, especially in California, Arizona, New Mexico, and Texas. Immigration is huge in Sequim, too. About 99% of Sequim residents are immigrants from one of 38 states in the U.S. Sequim is an eclectic mix of extraordinary retirees with a variety of life experiences and careers and geographically from all four corners of the country.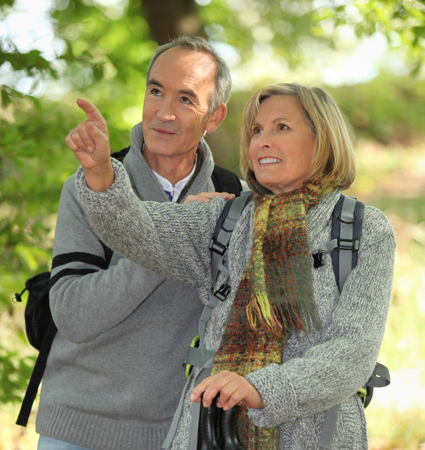 Immigration in Sequim?
I was in line at Starbucks getting my favorite drink, a double short latte extra hot, when an older person behind me struck up a conversation. He commented on how Sequim has grown since he retired to Sequim in the late 80s. That's when he joked about closing the gate at the edge of town. I asked him where he immigrated from, and he said southern California. I looked at him, and we laughed. I think most of my new friends and clients are from California. While California is being invaded by illegal aliens, Californians are escaping to Sequim. They tell me the entire culture of California is changing, that traffic is getting worse (if that's possible), and that taxes, regulations, and crime rates are all soaring. No wonder Californians are moving to Sequim. 
Immigration is Good
Sequim is only 100 years old. That means we all came from somewhere. I've sold property in Sequim to buyers from as many as 38 states. We aren't a melting pot for the whole world, but we are a melting pot for these United States. I find it fascinating that buyers come from all over the U.S., but not from 12 states. For reasons I do not know, we never see buyers from these states: Nebraska, Kansas, Oklahoma, Missouri, Arkansas, Louisiana, Tennessee, Kentucky, South Carolina, Delaware, Connecticut, and Vermont. I would welcome more immigration from those states.
Immigration is a good thing for Sequim. It's good for our economy, but it's also the reason Sequim is such a wonderful place to live. It has attracted some of the most interesting and some of the kindest people you will ever meet.
Last Updated on September 7, 2019 by Chuck Marunde