Diamond Point homes are selling, and this is a real example. This home was on the market for quite a while (457 days), until at last that one buyer who fell in love with it bought it. It's an older home built in 1979, but it was built solid and remodeled and kept in perfect condition. The owners were artists who had a flair for creativity and stunning design. The yard also is a master gardener's delight. And from the deck there is a wonderful water view, not a claim all Diamond Point homes can make.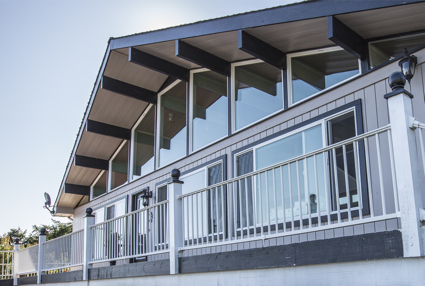 Diamond Point Homes
Diamond Point homes have been a little slow in selling only because they are a 15 to 20 minute drive from Sequim. But that's not really that far now, is it? Diamond Point is an older subdivision having gotten started decades ago, but it has been slow in its growth, and so you will see a mix of older homes, newer homes, manufactured homes, and expensive site built homes. Some lots have incredible water views and others do not. As they say in real estate, location is everything.
Diamond Point Homes Have Water Views
I represented the buyers, and this home sold for $372,500. I've got to tell you my clients are amazing people. They are from Utah but have traveled the world. They are smart, and they are successful but humble. I know I say all my clients are incredible, but they all are. I keep asking myself, "How do I get blessed with such wonderful clients?" I'm sure glad I spent with these clients looking at Diamond Point Homes.
Last Updated on September 22, 2019 by Chuck Marunde