Knowledge is Power. We all know that, but the statement that knowledge is power is so true in real estate transactions, I've seen it translate into tens of thousands of dollars. I've also seen lack of sufficient knowledge kill transactions. I'll tell you exactly how this plays out.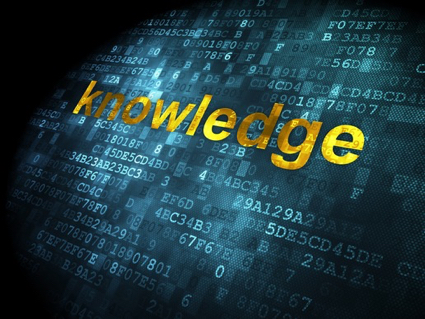 Knowledge is Power
If you are a buyer who wants to be in the strongest possible negotiating position when you make an offer on a home, you would want to either know or have a buyer's agent who knows more about these subjects than the seller and the seller's Realtor:
how much to offer based on true fair market value (not the listing price);

how to respond to a counteroffer;

human behavior in negotiating (predictability);

real estate contract language and addendums, and the legal meaning, options, and timelines;

due diligence, including inspections (home, well, septic);

financing timelines;

construction quality, HVAC systems, irrigation systems, septic and well systems;

common problems as well as uncommon problems and how to deal with them; and

an understanding of other Realtors' thinking and behavior.
Why Knowledge is Power
Why is it that knowledge is power when you are buying a home? Drop the knowledge meter on any or all of these subjects listed above, and you suddenly are at a huge disadvantage.
I'll use an analogy that is close to home. My son, Bristol, is a mixed martial artists, and a very good one. He has fought in the UFC and wore a championship belt. Pound for pound at either 170 or 185 pounds, he is one of the most dangerous men in the world. In sparring sessions, he has taken down world champions like Randy Couture, Victor Belfort, and many others.
So imagine someone getting into the cage to fight Bristol, but what if that person only possessed a fraction of Bristol's knowledge on wresting moves, submission techniques, striking, jujitsu, kick boxing, and what if that person did not have the same cardiovascular conditioning or the strength? Who would have a massive advantage? Bristol would, of course.
When you're ready to have your buyer's agent draft your offer, are you certain you have the advantage in all necessary areas? Of course, every Realtor will claim they have this knowledge in all areas, but that would be like any amateur claiming he could win a fight with Bristol. Like most specialities, knowledge is power, and that knowledge can make all the difference in the world. I can assure you in real estate transactions knowledge is power.
Last Updated on September 6, 2019 by Chuck Marunde