Port Ludlow real estate is similar to Sequim real estate, particularly the waterview properties.  Port Ludlow also has a lot of water, and as you can see, some of the water views are absolutely gorgeous.
Port Ludlow Real Estate Water Views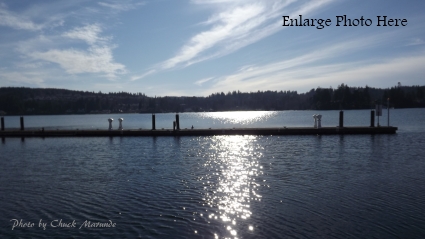 Port Ludlow Real Estate Above Boat Dock
Port Ludlow real estate is not all that different from Sequim real estate, but there is one huge difference for women.  Port Ludlow does not have a city with local shopping, so if you want to go grocery shopping or any kind of shopping, you'll need to drive to Poulsbo or to Silverdale.  This is not a big deal to many couples, but it is to the majority of retirees who do like the access they have in Sequim to several major grocery stores and big box stores.  By the way, from Port Ludlow it is an 18 mile drive to my favorite grocery store in Poulsbo, the Country Market.  This is an incredible grocery store with organic products and lots of specialty items.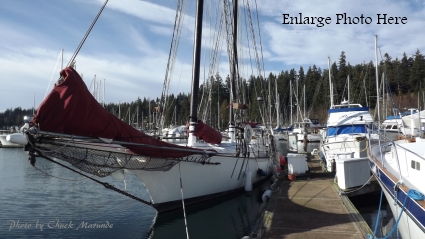 Port Ludlow Real Estate Appeals to Retirees
You can look at Port Ludlow real estate on my online MLS search site at Port Ludlow Real Estate.  Just pull down the menu for the city and select Port Ludlow and select your other parameters, and Voila! you'll have a nice selection of homes with water views.  You can email me or call me to view these homes.  Many couples feel that Port Ludlow real estate is comparable to Sequim real estate when it comes to looking at homes with water views.

Last Updated on February 7, 2012 by Chuck Marunde