Do you have real estate questions? Questions about Sequim, Port Angeles, or Port Townsend? Questions about retiring on the Olympic Peninsula? What life is like on the Olympic Peninsula, what the cost of living is, and a hundred other questions? What if you could find one place, one source that would answer all your real estate questions with straight and honest answers? Well, you've found it here. With over 1,900 articles written that answer these real estate questions, this is the largest real estate blog on the Olympic Peninsula and one of the largest in the entire Northwest.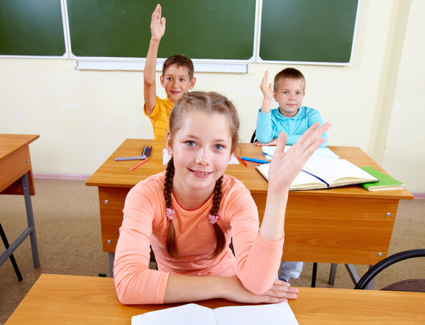 Real Estate Questions and Books
You can search this blog with any of thousands of phrases or words, and all articles written with that phrase or word will pop up. Many articles include links to more information on specific topics. All articles are written by nationally recognized real estate expert Chuck Marunde, retired real estate lawyer and real estate broker, and author of ten books, mostly on real estate.
Real Estate Questions and Tools
In the right margin you will see links to affiliate sites with more information. There are links to the books, links to three MLS sites, links to photos sites, and much more.
If you cannot find the answer to your question(s), you can email Chuck at ChuckMarunde@gmail.com, or you can schedule an appointment online with the link in the right margin. If you have subjects you would like to see covered on this blog, suggestions are very welcome. 
A big part of Chuck's philosophy as a real estate broker and buyer's agent involves giving you as a buyer the best and most accurate information you can get to make wise decisions. "I believe in giving and giving, all free and without any obligation. I also believe that eventually it comes back." If you like to read books, you can order the books on Amazon.com. With all these resources, you are almost certainly going to get all the answers to your real estate questions.
Last Updated on September 7, 2019 by Chuck Marunde