Now is the perfect time to come to Sequim to look at homes and tour one of the "10 Best Places to Retire in America."  This beautiful flower was blooming in the sunshine in the yard of a home I showed yesterday.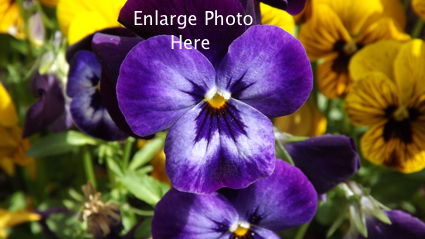 It was a hot day.  Well it wasn't hot.  It was comfortable at 72 degrees, but the sun shining on my bald head made it feel hot.  The spring sun always encourages buyers to take the trip to Sequim and look at some homes to decide whether Sequim is where they should retire.
Come and check Sequim out for yourself.  I would be glad to show you around and view some homes with you.  Email me or call me and let me know when you will arrive.  By the way, my clients bought the home. I think you'll love Sequim.
Last Updated on September 19, 2019 by Chuck Marunde