The Sequim real estate market is unique, and if you're thinking about buying a home in the Sequim area, it might help to know more about the Sequim real estate market. Sequim has been well known for decades for it's Blue Hole or "Rain Shadow" as it is sometimes called, and the nearly perfect climate and extraordinary beauty of the Olympic Mountains and the gorgeous pristine bays along the coast have become known all over the United States through retirement magazines and coffee house conversations.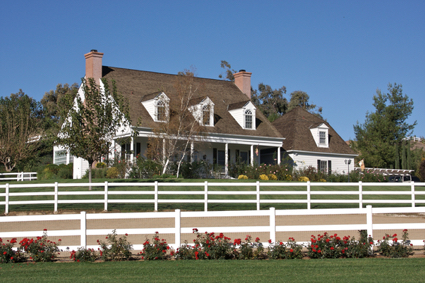 For almost 10 years the Sequim real estate market suffered the worst real estate recession in the history of the area. But that came to a quiet end this past year. With real estate prices increasing in other major markets around the country, retirees once again were able to sell their homes and buy their retirement home in Sequim.
Sequim Real Estate Market Improvements
Home builders did not build homes during the past 10 years, because buyers were not buying land and building homes. There was still a steady stream of retirees moving to Sequim, and so existing homes were selling even if it was slowly and at discounted prices. But that meant the inventory was slowly shrinking, and here's an interesting but obvious reality–retirees all seemed to want the same kind of property, a three bedroom, two bath 1,800 sq.ft. to 2,400 sq.ft. single level, modern home, with a little privacy. Within this past six months to a year, homes began selling again, and prices have been slowly creeping upward.
Sequim Real Estate Market Today
Today the Sequim real estate market is healthy, although the challenge for many buyers is finding the home of their dreams, because the inventory has been depleted. This calendar year started strong, but slowed down surprisingly in May. In other words, buyers came in fewer numbers in May. May tends to be a busy month for many people, and children and grandchildren are graduating in May.
But this is likely to change for the balance of the summer. I expect buyers will arrive in increasing numbers during these summer months, and the competition to find the ideal home will be greater.
Last Updated on September 6, 2019 by Chuck Marunde