There are many Sequim real estate traps for the unwary.  I've been writing about traps for the unwary buyer for over a decade.  As a real estate lawyer I saw so many good people get caught by Sequim real estate traps for the unwary that I have made it a point in my writings to help buyers avoid those nightmares.  Believe me, life will go so much smoother when you don't get caught unexpectedly in a stressful conflict with a seller or a neighbor.  One of the most profound secrets to a successful life is simply avoiding major mistakes.  And so it is when you are buying your Sequim retirement home.  Avoid major Sequim real estate traps for the unwary, and your transition and retirement will be a much happier experience.
Sequim Real Estate Traps for the Unwary
Traps are dangers we don't recognize initially, or we misjudge what appears to be something it is not.  Perhaps these images will make the point better than giving 100 specific real estate examples.  Which line in this image is longer–the upper line or the lower line?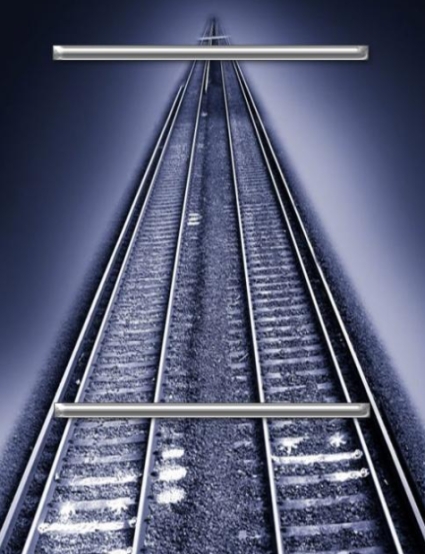 You are correct if you said they are the same length.  Sure looks like the upper line is longer, doesn't it?  It really is true that things are not always as they seem.  That is true in real estate, too.  If you've spent time looking at listings online in our Sequim MLS, and if you arrived in Sequim to look at some of those homes, you know that what you thought you were going to see was not necessarily what you did see.  Listings are often not real good representations of a home for sale.  Buyers tell me that.  Buyers tell me the photos often don't match what they see when they view a home.  The water views are often not at all as represented in photos.

Sequim Real Estate Traps for the Unwary – The Misperceived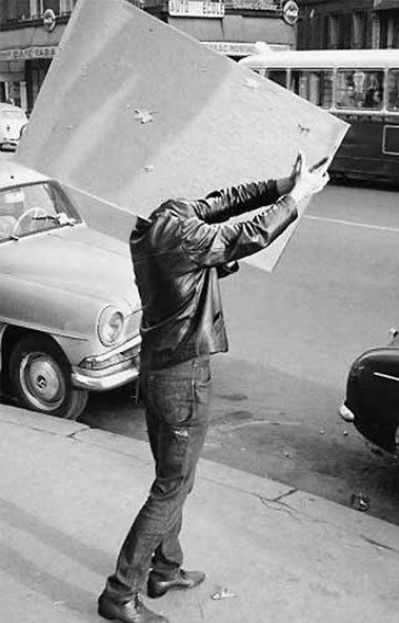 Collecting information from a seller, from the title company and the auditor's office, and from the county and state agencies for water and septic issues can be a challenge.  None of those parties are watching out for your best interests.  Hopefully your buyer's agent is watching out for your interests, but again that depends on his or her experience level.  There are traps everywhere for a buyer.  Ignorance of a danger is a trap itself.

Sequim Real Estate Traps for the Unwary – Subtle Chicanery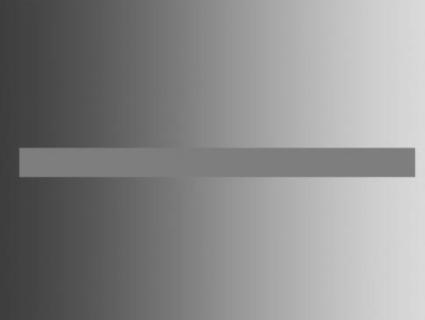 Wouldn't you say the inner narrow rectangle is lighter in color on one end and darker at the other end?  Sure looks like it.  At least that's what our eyes and brain tells us.  But I copied that section and pasted it here.  It's the same color all the way across.
Negotiating the price and dealing with counteroffers and amendments is full of Sequim traps for the unwary.  You can't be too careful these days, and when your shopping for a home in Sequim, I hope you'll find the articles on this blog helpful in avoiding the traps.  You'll be a lot happier if you do avoid Sequim real estate traps for the unwary.

Last Updated on September 20, 2019 by Chuck Marunde