Sequim Storage facilities are in short supply right now, and this is creating some difficulties for retirees moving to Sequim and needing temporary storage. It's a highly unusual situation, because there are quite a few Sequim storage facilities, but clients keep telling me they cannot get any storage. There are some small rooms, like 5×5, but most people are looking for something large.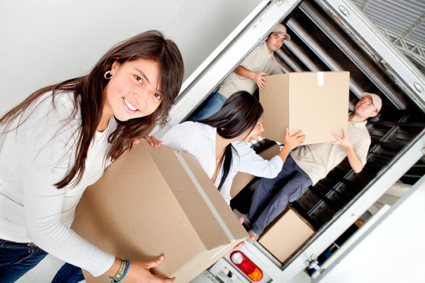 Sequim Storage
If you cannot coordinate your move from the home you are selling to your new home in Sequim directly from house to house, you may need to call the local Sequim storage facilities, so here is a list of those companies and their phone numbers.
Sequim Storage Facilities
Anchor Self Storage, 258313 US-101 Sequim, WA 98382, (360) 681-7867

ALL SAFE Mini Storage, 101 Grant Rd., Sequim, WA 98382, (360) 683-6646

Sequim Sunnyside Mini Storage, 511 E Washington, Sequim, WA, (360) 683-7660

Sequim Stow Places, 741 N Sequim Ave, Sequim, WA, (360) 683-4628

U-Haul All About Storage, 132 S Hooker Rd, Sequim, WA 98382

Carlsborg Self Storage, 292 Business Park Loop, Carlsborg, WA, 360-681-3536

Affordable Storage, 111 Fat Cat Ln, Sequim, WA 98382, (360) 683-4059

A Cost-less Mini Storage, 258373 Highway 101, Sequim, WA 98382

Sequim Port Angeles Storage Solutions, 258313 Highway 101 , Sequim, WA 98382, (360( 681-7867
If you're unable to find a Sequim storage facility, you may have to try to coordinate a direct move of all your household goods from house to house, which most retirees do, but it isn't easy to coordinate with the seller in Sequim who is also trying to get moved on on closing day.
Last Updated on September 7, 2019 by Chuck Marunde