Sequim Utility Rates are very reasonable compared to many other areas of the U.S. Here's a quick breakdown that will give you an idea of the Sequim utility rates.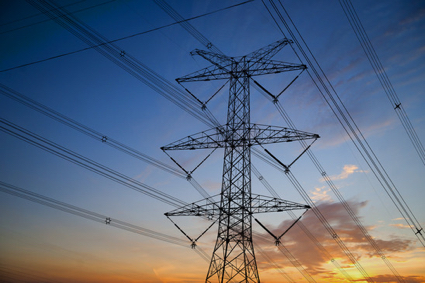 Sequim Utility Rates Compared
Many California clients have shared that their utility rates are very high. For example, clients from the Santa Barbara area and around L.A. have shared that their monthly water bills are from $500 to $700 per month, and these are not expensive luxury homes with lots of landscaping. Some California clients have said their monthly electric bills are also over $500. Then add sewer bills, gas and other heating bills, and the total cost of utilities in many areas of California can easily be $1,000 to $2,000 every month, and that does not include property taxes.
Sequim Utility Rates
Now let's compare Sequim utility rates. If you're on a private well, you won't have any water expense other than the minimal electricity used by the water pump. That might amount to $10 a month. If you're on a public water system, you might pay $30 a month. A 3 bedroom, 2 bath home with 2,000 square feet with all electric appliances and forced air electric with a heat pump will generate a monthly electric bill of about $235.  Garbage collection is about the same as elsewhere in the country. Internet, telephone, and satellite TV are also based on national rats.
When you get done comparing, Sequim utility rates are substantially less than most of California and many other areas of the country. By an order of magnitude.
Last Updated on September 7, 2019 by Chuck Marunde