Life in Sequim is good. For retirees, lifestyle becomes more important than it ever was in the earlier years. In our youth we often think about material success, money, and fast cars. I think as we grow older, and hopefully wiser, we begin to realize that life is all about relationships, not things.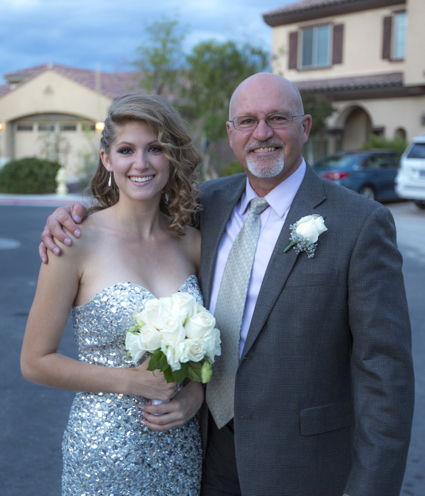 Life in Sequim
Retirees in Sequim seem to get it. They have reached a point in their lives when they know what life is about, and they live life richly. They enjoy their beautiful homes in Sequim or Port Angeles or Port Townsend, and they appreciate the beauty of the Olympic Peninsula, the bays, the mountains, the rivers and lakes. But I don't think that's the major reason Sequim is such a happy place to live. I think retirees who choose Sequim are mature and wise, and they know how to live life to the fullest, and they know how to be content and happy. No wonder people boast about their friendly neighbors.
Life in Sequim is Rich
Enjoying relationships is what I did at my son's wedding. I'm very proud of my sons and my daughter in this photo. Life in Sequim is rich and fulfilling later in life, primarily because we quit chasing the rainbow and enjoy life. And there's no better place than Sequim. You can drive to SeaTac in two and a half hours, and you can fly to three quarters of the country to visit children and grandchildren, and when you're done, you can come back to home to the peaceful life you've created for yourself on the Olympic Peninsula. How sweet it is, life in Sequim.
Last Updated on September 7, 2019 by Chuck Marunde