Saying that Sequim WA is beautiful is probably not front page news.  Who doesn't know that Sequim WA is one of the most beautiful and incredible places to live?  I suppose a lot of people, but I am often surprised by how many people around the country talk about Sequim and about retiring here.
Sequim WA Butterfly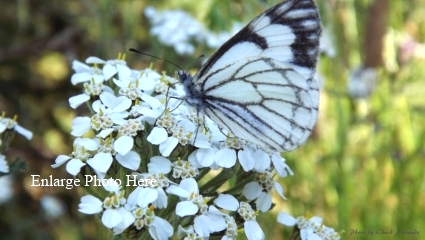 Sequim WA Mountains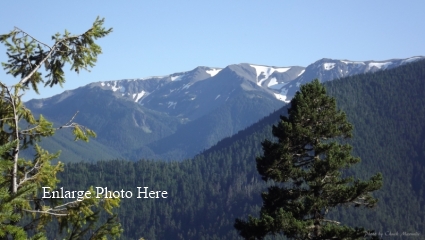 Sequim WA Flowers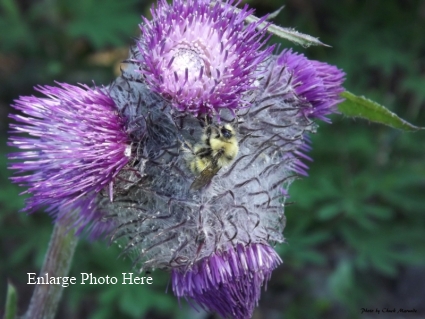 Sequim WA Night Life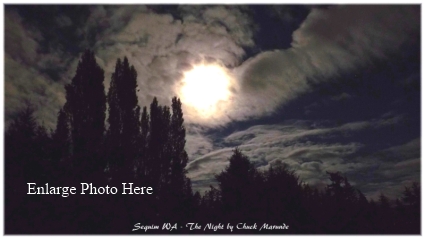 Sequim WA is one of the best kept secrets with mountains to the south, the ocean to the north, a rain shadow that shields us with one-third the rainfall of Seattle, pristine old growth forests in the Olympic Mountains, and every conceivable recreational activity you can think of.  Sequim is off the beaten path, has an extremely low crime rate, one of the best school districts in the entire country, and a peaceful country setting of yesteryear.  Many people feel that the clock has been turned back 20 years when they come to Sequim WA.
Last Updated on October 9, 2011 by Chuck Marunde