Alas, it is sunny in the Blue Hole and Sequim weather is beautiful. Of course, you would expect this, but we have had some cloudy and overcast weather coming out of the winter, but it appears spring is finally here.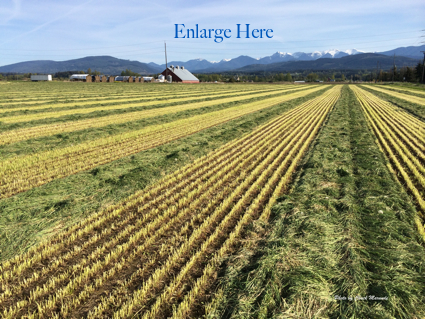 Sequim Weather and the Blue Hole
It is absolutely gorgeous in Sequim this week, and somehow that always brings out the buyers in the spring. I couldn't resist this photo opportunity with the Peterson barn in the distance and the Olympic Mountains on the horizon. 
Sequim Weather and Sequim Golf
If you play golf, you already know about Sequim golf courses. This is the 7 Cedars Golf Course: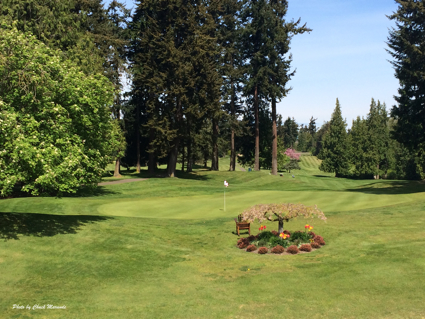 The 7 Cedars Golf Course also has two great restaurants, and many in Sequim love to just go out and have lunch or dinner even if they don't play golf. Come and check out our Sequim weather and golf and restaurants.
Last Updated on September 21, 2019 by Chuck Marunde