"The older I get . . ."  How would you finish that sentence? Maybe you've heard the humorous answer, "The older I get, the better I was." I laugh when I hear that, but I was thinking about that statement today during my jog through Robin Hill Park in Sequim (I'm 59), and I found an answer to a bigger question, "How does Sequim end up with so many incredible people moving here?"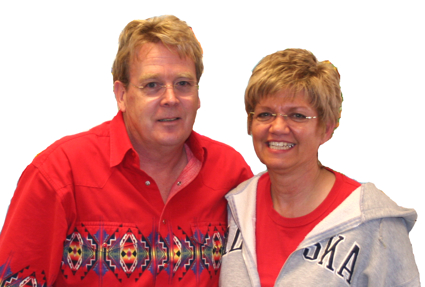 The cliche "The older I get the better I was," reflects only one aspect of this life–the physical aspect. Of course, it's true that as we get older, our physical bodies will age and slowly deteriorate.  But life is more than just the physical body. The mental, emotional, psychological, and spiritual dimensions of life are far more important, are they not?
The Older I Get – How Does This Happen?
I've been saying for years that the most incredible people I've ever met keep moving to Sequim. Why and how does that happen? I think some of the most interesting and intelligent and mature retirees are doing their due diligence on the Internet, and they are discovering Sequim. Of course, people talk and share the good news about Sequim, too.
The Older I Get . . .
I think all these amazing people who have moved to Sequim are, in fact, becoming better and better intellectually, emotionally, psychologically, and spiritually, and with age comes wisdom. All of us in Sequim are very fortunate to live here for many reasons, but the best reason is the people who live here. If you had met the hundreds of extraordinary people moving to Sequim as I have over the past two decades, you would know what I mean. I think for retirees moving to Sequim, they really can say, "The older I get, the better I become."
Last Updated on September 20, 2019 by Chuck Marunde