Today I write about Things That Fascinate Me, because a little humor in the midst of politically tense times seems appropriate.  I don't know about you, but I'd like to take a break from politics.

Sequim has a Starbucks.  I'm fascinated when the person in line in front of me leaves a good 10 feet between them and the person in front of them.  What is that all about?
I'm fascinated with a dog that needs a hug every 10 minutes, like my dog.  What does he do when I'm gone?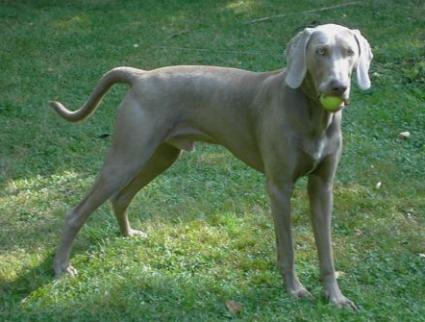 Sequim has a four lane highway heading west that turns into a two lane highway a few miles west of Sequim.  I'm fascinated with drivers who absolutely must get ahead of everyone else and refuse to leave space for other cars to slide over to the remaining lane.  Life is too short for that.

I'm fascinated with T.V. commercials that tell you virtually nothing about their product or service, like Insperity whose theme is, "That's what we do," but they never said what they do.
I'm fascinated by emails I periodically get from another Realtor explaining a contract clause with an ambiguous explanation.
I'm fascinated by the concept of a "short sale" which is not short at all.  A short sale is typically a long sale.
I'm fascinated with real estate institutions like Fannie Mae and major banks that create such chaos in how short sales and foreclosures are handled by them.
My daughter and I are fascinated by misspelled words on reader boards.  This is an endless source of laughter in my car.

I'm fascinated by abbreviations in text messages from my daughter.  It's like trying to learn a foreign language, like this one:  OMGYG2BK, which stands for "Oh my God you got to be kidding."
Last Updated on November 3, 2012 by Chuck Marunde