Did you know the first real estate agent buyers talk to is the one they usually hire? A National Association of Realtors' survey indicated that 85% of buyers hire the first real estate agent they talk to on the phone without any pre-qualification, without any interview, without any due diligence. Hard to believe?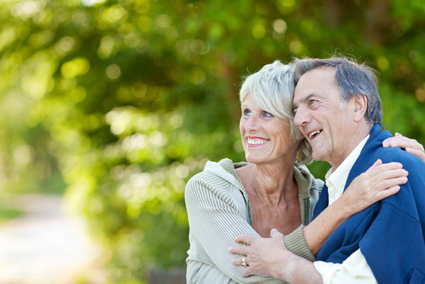 Buyers Hire First Real Estate Agent
Do you find this as interesting as I do? This means a lot of people are hiring inexperienced real estate agents. This means many people are entrusting their life savings to a total stranger they have not even pre-qualified. Does anyone else find that a bit shocking?
Qualifying Your Real Estate Agent
I don't think it is a particularly insightful recommendation on my part to suggest that you do your due diligence before you hire a real estate agent. You certainly don't have to hire me as your Sequim Buyer's Agent, although I hope you do, but whomever you hire, do your research for your own sake. The good thing is you can do that research on the Internet right now from home. You'll find checklists on this site, and many articles that will answer questions buyers have about Sequim and real estate agents. Know what kind of qualifications you want in a real estate agent, and hire the best one you find, not necessarily the first real estate agent who calls you.
Last Updated on September 6, 2019 by Chuck Marunde