What is the best way to hire a Sequim Realtor? First, I do not recommend randomly hiring a Sequim Realtor by just driving around and calling off signs. That approach is fraught with potential problems that could come back to bite you. There is a better approach to hiring a Sequim Realtor.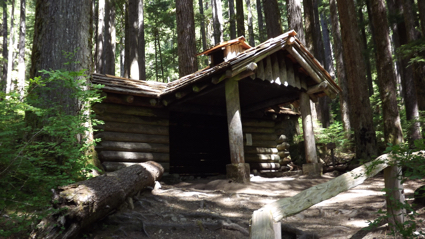 The Random Sequim Realtor
I recommend approaching your home shopping with a little advanced planning and some order. Just showing up in town and calling any Tom, Dick, or Jane Realtor who answers the phone is a little chaotic, and that approach can get you in trouble. You're going to hire a Sequim Realtor to be your consultant on one of the largest investments of your life, and I'm sure you want someone who is very capable. Calling randomly off signs could get you a Realtor who worked at McDonald's last week.
Sequim Realtor
If you like to arrive in town and drive around and explore, which can be a lot of fun, do yourself a big favor and do a little due diligence before your arrive. Find a Sequim Realtor by going online before you come, and keep that agent's phone number in your wallet, so when you do see a For Sale sign, you know who to call. 
Better yet, coordinate your trip with a Sequim Realtor so when you do come, you will have a short list of nice homes to look at. That means you won't waste a lot of time spinning your tires while calling Tom, Dick, or Jane about homes that are pending or sold, or that don't have the features you want in your retirement home. Use Sequim-Homes.com to do your home research and read from the largest collection of online articles about Sequim and buying homes in Sequim at Sequim-Real-Estate-Blog.com. This is a proven and successful approach for thousands of retirees. Then after you've done some research, reach out and contact a Sequim Realtor.
Please consider taking our short 9 question survey to help us understand better what's important to you: How Do You Hire a Realtor?
Last Updated on September 22, 2019 by Chuck Marunde