Home prices in Sequim are so much lower than California home prices, but some of the extreme prices and multiple bids above listed price in California is beyond ridiculous. This run down miserable tear down in Palo Alto was listed at $1.75 million. 
Home Prices in California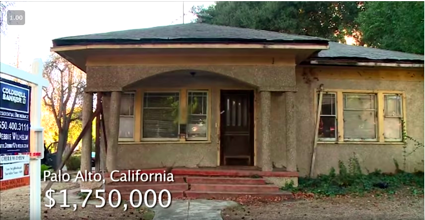 By comparison, I sold this 5,000 square foot home in Sequim for $950,000, and it has an incredible water view of Sequim Bay as well as a beautiful big private yard. The craziness of the California housing market is well documented in this video entitled, Million Dollar Shack: Trapped in Silicon Valley's Housing Bubble. This video was produced in 2015, but since then prices have continued to go up and up and up, and many areas are simply unaffordable now. At this point in November of 2018, we are seeing what I think is a plateau in California housing prices, and possibly a market that is about to pull back substantially.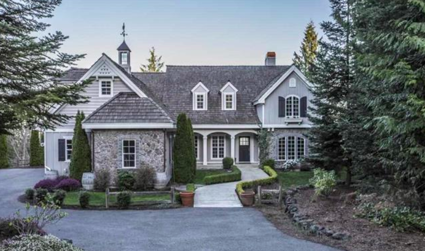 Home Prices in Sequim
That brings us back to Sequim home prices. I recently sold a gorgeous Bell Hill home in Sequim for $702,000, but based on what I know about comparables in California, this home might have sold for $3 million in California, and the home I sold a few weeks ago for $250,000 in Sequim would probably have sold for $2.1 million. It was way better than the home that sold in Palo Alto above for $1.75 million. 
You can do some comparisons yourself online by using a California MLS site and then using a Sequim MLS site to look at similar homes and home prices. Sequim is not the cheapest place to buy a home, but it is one of the most beautiful areas of the country, and homes are affordable by any comparison.
Last Updated on September 1, 2019 by Chuck Marunde