How would you like a secret agent of your own? Wouldn't it be great to have a real estate buyer's agent you can trust to help you filter through the MLS listings in Sequim, Port Angeles, or Port Townsend? Since the best homes in the best areas are selling now, sometimes within a matter of days, buyers planning trips from around the country are often very disappointed to find the homes they had at the top of their list sold just days before they got here. So what can you do? Hire a secret agent.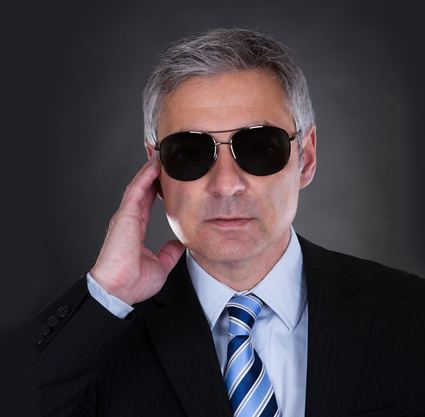 Secret Agent aka Your Buyer's Agent
In this market, it is a very good idea to have a secret agent who can help you filter through the listings before you arrive, someone you can email or call to ask about particular listings, and someone who can go out and preview properties for you. You also need a secret agent who can answer all your questions about real estate issues and questions you have about the area and particular homes. 
Secret Agent
"I love representing buyers from California and Texas and Colorado and around the country. The great thing is, I don't charge my buyers a cent, and yet I get to represent them fully as their buyer's agent, and the seller pays my real estate commission. With over three decades in real estate, including 20 years as a real estate lawyer, my clients get the professional representation they deserve. I love the way this works."
Contact Chuck Marunde by email (chuckmarunde@gmail.com) or text or call 360-775-5424 when you are ready to hire your secret agent.
Last Updated on September 6, 2019 by Chuck Marunde