Buyers looking at Sequim homes for sale will find an incredible deal right now in Sunland.  This home is a three bedroom ranch style home in one of the best areas of Sunland, and this home is one of the few homes in Sunland with a mountain view!
Sequim Homes for Sale in Sunland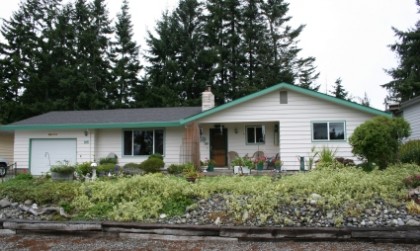 You can see more photos of the interior and exterior at Sunland Homes for Sale.  Because this home is only listed at $220,000, if you are looking for a nice three bedroom ranch in a beautiful development with plenty of green space and peaceful streets to walk your dog, I would not wait long to look at this home.  After years in the business, I have picked up a fairly accurate gut feeling on which Sequim homes for sale will sell quickly, and this is one.
Sequim Homes for Sale in Golf Course Community
Sunland is a gorgeous community and very popular among retirees moving to Sequim.  It is considered a safe community with nice homes that area well maintained, and the community landscaping and green areas are also well tended and add to the ambiance of the whole community.  Neighbors are friendly, and there are a lot of peaceful paved roads for walking.  It is interesting that about 85% of Sunland residents don't golf at all.  There is a golf course, but people looking at Sequim homes for sale are drawn to Sunland because of the quality of the community itself.
Sequim Homes for Sale in Sequim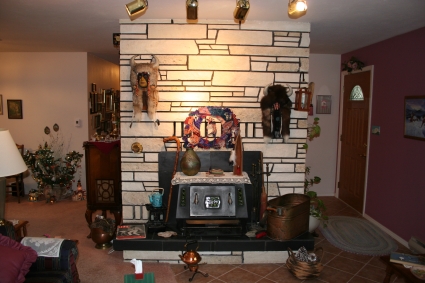 If you have questions about this home or the area, or if you want to know more about the Sunland Golf Club, you can email me or call anytime.  This home in Sunland is one of the best homes at this low price of all Sequim homes for sale.
Last Updated on September 4, 2011 by Chuck Marunde