Sequim homes with acreage are not so easy to find, at least the kind of beautiful homes with 5 or 10 acres that retirees fall in love with.  I know because I've been working with professionals who retire to Sequim for 18 years.  This beautiful home is nestled on 10 of the most beautiful acres you can find in the Sequim area. 
Sequim Homes with Acreage Custom Built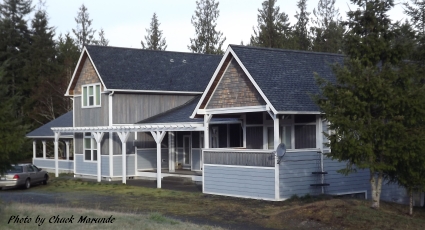 Four of the ten acres are cleared and open around the house.  The other six acres are treed with rich organic vegetation and a creek running through it.  It's all very private, and since this is miles from any busy roads, it is also very quiet and peaceful.  You wouldn't think that Sequim homes with acreage would be hard to find, but they are.  This home is beautiful inside, and the kitchen is a country kitchen with a commercial quality Wolf stove and oven.  There just aren't many comparable to this property.  This home and acreage just appraised for $450,000.  In 2005 it probably would have sold for $675,000.
Sequim Homes with Acreage and Farmland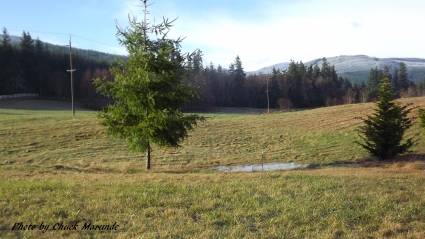 Sequim Homes with Acreage and Country Style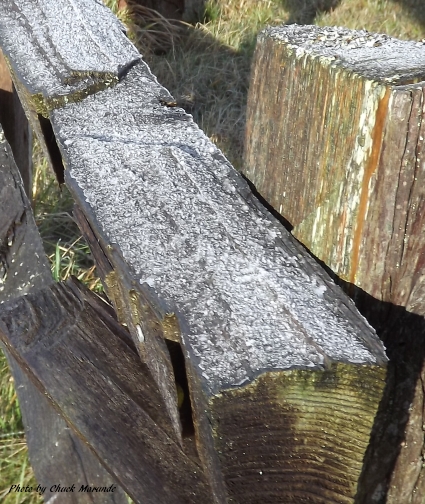 I love the fact that the Sequim area is century year old farmland.  There is beautiful old farmland that was cleared over 100 years ago, and many fences are still standing from the 1940's.  Of course, many of us like to put up wooden fences that look old, too.  Here's a link if you would like to see all the current Sequim homes with acreage for sale on 5 or more acres.
Last Updated on March 14, 2012 by Chuck Marunde