A Sequim real estate agent recently had a bad experience.  He made a decision to do something that had long term implications, at least for several weeks.  And as a result he was afraid to invite clients into his car to look at homes.  That's no small thing when a Sequim real estate agent who represents buyers has a very important job, which is to drive buyers around to look at homes.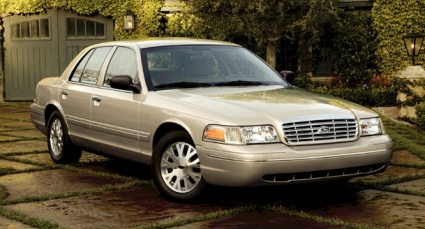 Sequim Real Estate Agent Disaster
On his way to the office he decided to grab a small bag of garbage from his kitchen with the good intention of stopping at the transfer station to drop it off.  When I was young, a dump was called a dump, but today we have lots of euphemisms.  Transfer station is a polite way of saying, "dump."  Used car lots now sell "previously owned cars," secretaries are now called "administrative assistants," and a prison is called a "correctional institute."  Call it what you want, but a transfer station still stinks.

But back to our story.  Our naive Sequim real estate agent thought he had double bagged the garbage, so he threw it into the back seat of his car with a flash of confidence.  While driving to the office, his cell phone rang, and he got deeply involved in a conversation with a client and completely forgot to stop first at the transfer station.
On his way home from the office at the end of the day, he remembered and stopped at the transfer station, but it was too late.  Something with a disturbing odor (like tuna fish that was not exactly fresh) had leaked into the fabric of the back seat.  The next day after the car sat in the sun for hours, our Sequim real estate agent had an entirely new experience driving the car.  His first thought was, "Oh my God.  How am I going to drive clients around in a car that smells like rotten fish!  This is going to make a good impression on clients."
Our poor agent learned a good lesson from the school of hard knocks:  Leave the garbage to the garbage men.  Oh, yea, guess who the Sequim real estate agent is?

Last Updated on September 4, 2011 by Chuck Marunde