The Sequim real estate market is heating up, and we are seeing major activity.  Buyers have been making their moves, and the Sequim real estate market has seen a huge upswing since July and in every month since.  Near the end of September I wrote about how July sales increased by almost a third over July of 2011, and August sales were two-thirds greater than last August, and September sales were double last September.  October and November have kept me very busy, and this is certainly not a quiet winter so far.
Sequim Real Estate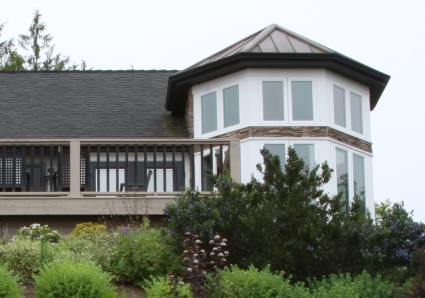 Sequim Real Estate Selling in CA
I've been pleasantly surprised at the increase in Sequim real estate sales.  Apart from low interest rates and low prices, there is another reason that explains why buyers are cutting loose and making their move now.  Their homes are selling back in California and Colorado and elsewhere.  They tell me that the inventory of the best homes has been shrinking in their area.  There are neighborhoods in California where buyers are bidding above the listing price.  Sellers are suddenly finding themselves flush with cash and able to make their move to Sequim.   Many of these buyers are not bothering with a loan but paying in cash.
Sequim Real Estate Selling in Sequim
It's been a busy week for my office.  On Monday I had a closing, and also on Monday I drafted a counteroffer on an $800,000 home.  On Tuesday I had mutual acceptance on a condo.  On Wednesday I had mutual acceptance on a short sale home.  On Thursday I made arrangements to meet with two separate new clients who will arrive from out of town to look at property, and I also handled transaction details for current pending transactions.  On Friday, today, I submitted a full price offer on another home, and I had an inquiry on a $2.9 million property.  And this is November 30th!  You can see why I say this is not a slow winter for Sequim real estate sales.
Last Updated on November 30, 2012 by Chuck Marunde