Sequim WA is farm country and has been for well over a century.  This is one of the appealing things about the Sequim area.  It's a rural area with a peaceful agricultural setting, but we are lucky to have the modern infrastructure of a well organized county and city.  We have subdivisions, albeit small ones, and we have country acreage (1 to 20 acres) with mountain views and water views, and plenty of fields with grazing cows or horses.  But we are fortunate to only be two and a half hours from downtown Seattle.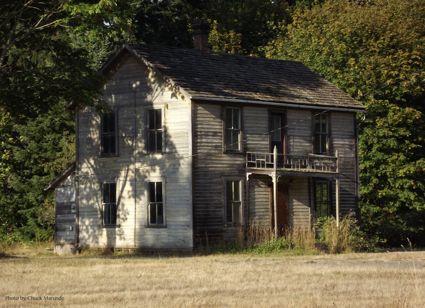 Sequim WA Farming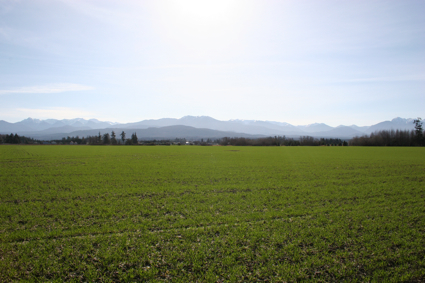 Farm fields and grazing cattle has been a common scene in Sequim WA for as long as any human has lived here.  It's not just the Sequim Blue Hole or the 16 inches of rain per year, or the sunshine, or the fact that we are off the beaten path of traffic and crime, it's the peaceful setting and the friendliness of the people.  It's the boating, the fishing, the biking and hiking, the Olympic Mountains, the golfing, and much more.  It's everything that combines to create a nearly perfect retirement community, which simply has never had a flood of people moving here.  Growth has been slow but steady. That's good, because real estate prices are not being pushed to ridiculous levels.  Prices are stable and moving upward, but slow and steady.
Sequim WA Dairy Farms
There are two small family owned dairy farms in Sequim.  At one time the Sequim valley supplied fresh milk to the Seattle market almost a 100 years ago.  Today the family farms are the last of a dairy empire.  Read more about one Sequim WA Dairy Farms.
Last Updated on September 20, 2019 by Chuck Marunde