What is the cost of living in Sequim? Can you live like a King on a retirement income in Sequim, Washington? The answer is yes, but it does take some planning and diligence. There are three major components to the cost of living in the Sequim and Port Angeles area–the cost of housing, the cost of transportation, and the cost of food. Let me share why you can live like a King in Sequim and Port Angeles area.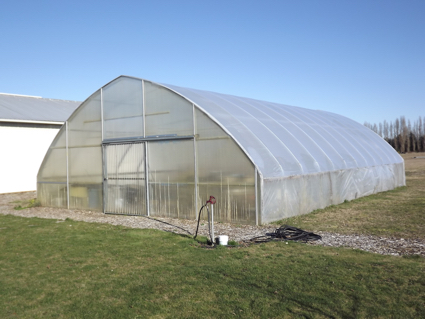 Live Like a King with Low Cost of Living
The cost of living in Sequim includes the cost of homes plus property taxes, maintenance, and electricity. Compared to many areas of the country, the price of a 3 bedroom, 2 bath, 1,800 to 2,200 square foot home on a single level in a nice area is very reasonable. You can buy a very nice home in Sequim for $225,000 to $325,000. Many of my clients compare prices and tell me homes are 50% to 100% more where they are coming from (largely California).
Home maintenance costs in this area are also low compared to most areas of the country. Our climate is relatively mild, and that means less wear and tear on roofing, siding, and driveways. Sun and rain do wear wooden decks, but many people have been going with Trex decking, which needs very little maintenance. Property taxes are also reasonable and do not keep going up as they have in many parts of the country. For example, a $250,000 home may have annual property taxes of $2,100. All this helps keep the cost of living down by comparison.
The Cost of Living with Low Electric Bills
Electricity is our major utility bill, and most people are using electric heat, such as electric forced air with a heat pump, or electric baseboard or electric wall heaters. Because we don't have extreme temperatures, either cold or hot, our heating bills are very reasonable, and we don't even need air conditioning in the summers. Most people use electric appliances, including cooktops, ovens, dryers and hot water heaters. A typical total electric bill in the coldest part of winter might be $225. Compared to California, this is a big help in keeping down the cost of living.
The cost of transportation is what you make it. For 20 years in the Sequim area I have been buying used cars from retirees who buy their vehicles brand new and keep the in perfect condition. Buying a car that is five or so years old with low mileage in show room condition is incredibly affordable. There are a lot of retirees in the Sequim area who sell cars that are like brand new for a fraction of the cost of a new one. Sequim and Port Angeles also has public transportation.
The cost of food is not high in Sequim, and we do have a Safeway, a QFC, a Costco, a Walmart Super Store, and family owned organic grocery stores. You can buy inexpensive organic products from farmers, and you can do what many people do. They either have a green house for their vegetable garden or they just build raised garden beds. With plenty of sunshine and rich soils, Sequim is the perfect place to have a garden or an orchard. This helps reduce the cost of living. Many retirees also enjoy fishing, and we have plenty of fishing on the Olympic Peninsula and out on the Strait. And there is deer hunting, too. Some with acreage like to raise a few cows for beef. There are many ways to live off the land here.
And if you want to keep your heating bill down, you can supplement your electric heat with a wood stove, if you are inclined to cut and split wood. Some do this for a while and then convert their fireplace or wood stove to propane. Overall, the cost of living in Sequim is very reasonable, and with some planning you can live like a King in Sequim.
Last Updated on September 22, 2019 by Chuck Marunde