Port Townsend real estate is an option you might consider if you can't find your perfect home in Sequim or Port Angeles. I recently showed homes in Sequim to a couple from California, and they couldn't find the ideal retirement home in Sequim. So we looked at several in Port Townsend that sounded good to them, and guess what? They bought a gorgeous home in Port Townsend, and it's exactly what they dreamed they would find in every way.
Port Townsend Real Estate
The Sequim area is a favorite for retirees who want to live in the Blue Hole or the Rain Shadow as it is also called. But Sequim's popularity is much more than just the climate and the mild temperatures. While Sequim may be perfect for many, Port Townsend is a great option, and then there is nearby Port Ludlow and Port Hadlock. You can get incredible water views in all of these places.
Port Townsend Real Estate and Water Views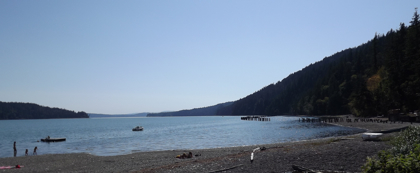 There are water views everywhere, but of course there are. We live on a Peninsula. If you'd like to look at your options, check out Port Townsend Real Estate online.
Last Updated on September 20, 2019 by Chuck Marunde