Foreclosures are not just hitting "average folk."   Even the rich and famous are learning about foreclosures.
Evander Holyfield owes $10 Million on his 109-room mansion in Fairburn, Georgia.   What happened to all those earnings Evander?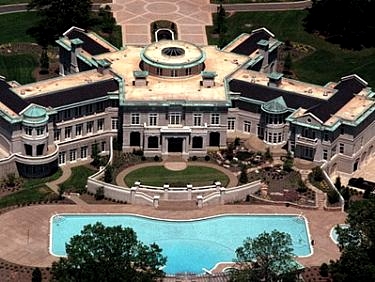 Ed McMahon owes: $4.8 million on his 7,000 sq. ft., six bedroom, five bath mansion in Beverly Hills, California.   The foreclosure saga of Ed McMahon, 85, Johnny Carson's former "Tonight Show" sidekick, peaked last summer when he appeared on Larry King Live wearing a neck brace to tell everybody his home is up for sale.   McMahon has been fighting foreclosure for about nine months after falling behind his mortgage payments. Real estate mogul Donald Trump has offered the television personality to bail him out twice, but McMahon, who recently went back to work, has been reluctant to take him up on it.   The McMahons remain in their home, although foreclosure proceedings are still underway.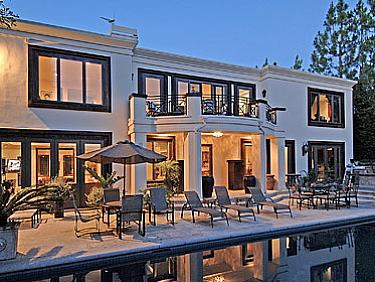 Last Updated on February 7, 2009 by Chuck Marunde