Foreclosure ripoffs are out there, so be careful. They come in two forms. The first are the foreclosure ripoffs that try to sell a home that has been all but destroyed and is not worth what HUD wants for it. You could end up paying way too much for it and end up suffering a big loss. But the foreclosure ripoffs I want to talk about today are the online foreclosure sites that charge you for information.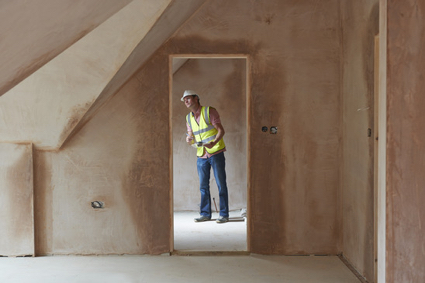 Foreclosure Ripoffs
I got a call this morning from a woman who was charged $150 online for foreclosure listings from one of the many sites that pretend to offer exclusive foreclosure information or represent that they have a foreclosure database you should pay them for. Do not pay online sites for listing information like this. The woman I spoke to this morning calls these sites foreclosure ripoffs.
How to Avoid Foreclosure Ripoffs
Real foreclosures that are available for sale are listed in the local MLS, and here's an example of an MLS site in Sequim, Washington (and Port Angeles) that lists all the current foreclosures for sale, and this information is absolutely free. Go to Foreclosure Listings. Notice the tab called "Foreclosures."
You should never pay online for foreclosure information. While such services may be legally legitimate, many consumers consider them foreclosure ripoffs.
Last Updated on September 7, 2019 by Chuck Marunde