Anytime Fitness in Sequim is a 24 hour gym, and if one of your goals when you retire is to live healthier, I suggest you tour Anytime Fitness. I write almost entirely about real estate issues on this blog, but I also like to periodically share why so many people are retiring to Sequim. Sequim's healthy lifestyle and environment is one those reasons. Many of my clients in their 50s and 60s are planning a retirement lifestyle that includes their own organic vegetable garden, better overall nutrition, and moderate exercise.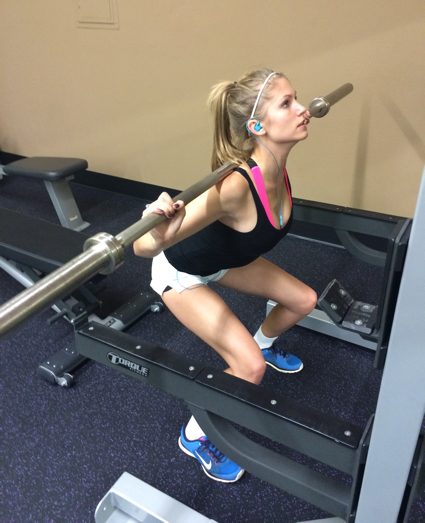 Anytime Fitness
There are several gyms in Sequim, so you have some choices. Anytime Fitness has recently expanded and has excellent facilities for muscle work as well as cardiovascular work. One of the things I appreciate about Anytime Fitness is that you get an electronic key, which allows you to work out anytime 24/7. 
Anytime Fitness and Health
After a career of high stress, moving to Sequim is a remarkable transition, and I've had many clients who told me their stress levels dropped 95% after they moved to Sequim. We have just about every recreational activity you can think of, and while not all Sequim retirees work out at Anytime Fitness, the vast majority are able to find their place and love their lives here. Of course, the friendliness of the people has a lot to do with that. But if you do retire to Sequim, check out Anytime Fitness.
Last Updated on September 7, 2019 by Chuck Marunde