Loan modifications under a federal plan announced by President Obama had hope for homeowners who were  struggling to make their mortgage payments, and for those who were already in default and facing a foreclosure. Over 3,137,548 homeowners made requests for information, but only 31,382 actually got permanent loan modifications.  Mortgage representatives around the country geared up to help homeowners save their homes and many implemented special educational programs to get the word out.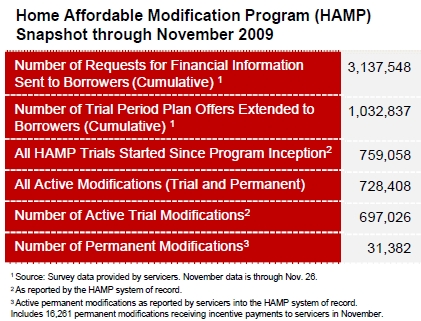 Unfortunately, it now appears that the program has been a dismal failure with only a one percent (1.0%) success rate.  While one could be critical of the Obama program for the failure, the real victims are homeowners across America.  The pace of foreclosures in several large metropolitan areas has not slowed down.  For the government's report, see Loan Modifications Report.
"So out of over 3 million requests sent to borrowers, only 31,382 modifications have been made permanent. That's a failure of epic proportions. Imagine if you got a 1% score on a test when you were in school. How embarrassing. No wonder the link to this report is "accidentally" broken on the financial stability website. (I found it by guessing what they'd correctly name the file and typing it into the browser.)"  Quoted from the Atlantic, 1% Success Rate.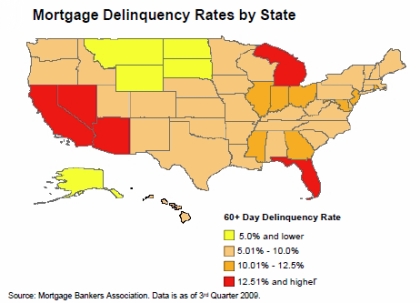 There have been some successful loan modifications in Sequim and Port Angeles, although not necessarily under the federal program.  Clallam County has seen its share of foreclosures gradually increasing.  Trustee's Sales at the Courthouse have stepped up, and projections are that there are many coming down the pipeline.  We shall see, but if you are in need of a loan modification, pursue that diligently with a reputable loan rep.  Many have gone down the path of modification with a rep that dragged them along for months with nothing in the end, and all that after paying a hefty fee.
Last Updated on July 27, 2012 by Chuck Marunde