MLS Listings vary so much, and the quality of the photos and data varies dramatically, so it can be hard for buyers to get an accurate idea of what a Sequim MLS listing is really like before coming to Sequim to personally view it. Buyers tell me this all the time. I help my buyers with additional photos and my personal observations by going through the house myself so they can either keep that property on their list or remove it. Short of that, here are a few tips that you might find helpful to improve your online research on an MLS listings.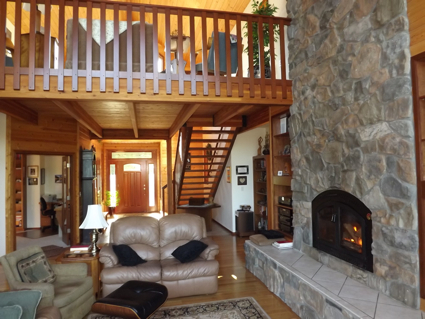 MLS Listings Online
When looking at MLS listings online, you will find that it takes some practice to get good at filtering through the hundreds of homes online. I designed and programmed an MLS site that helps buyers get the most out of their search, but it is also easy to use and includes information that is hard to find on many sites. Sequim4Sale.com is that site. 
The first filter for buyers is normally the photos. Unfortunately, many MLS listings have poor or missing photos. You will instantly know if a home is not what you want, assuming there are enough photos. The second filter is location. As you look at dozens or even hundreds of online listings, you'll get better at eliminating the ones that just don't appeal to you based on location or photos. An additional challenge is that all listing agents don't enter information on a property exactly the same, so you'll have to extrapolate and use discernment to filter when you don't have good photos and full data on all of your MLS listings. You should use an MLS site that allows you to save your favorites and to keep refining that list between now and the time you come to Sequim or Port Angeles.
Sequim MLS Listings
I created an instructional video to help buyers get the most out of their MLS listings search, which you'll find How to Search the Sequim MLS. But you can always email me at chuckmarunde@gmail.com or call me for help. By the way, notice on a listing if it is pending or still available for sale. Pending means it has sold and will be closing soon, but not all MLS sites reveal that information. Meanwhile, we are always here to assist you in your search in the Sequim MLS listings.
Last Updated on September 6, 2019 by Chuck Marunde