The very first Sequim Balloon Festival is coming in September, and it's the talk of the town.  Le't take a little time away from real estate for a moment and consider another exciting Sequim activity.  The Sequim Balloon Festival will be on September 1st through the 3rd on the east end of Sequim in a large field.  The night before on August 31st, Rare Earth will perform in the Rain Shadow.  How apropos!
Sequim Balloon Festival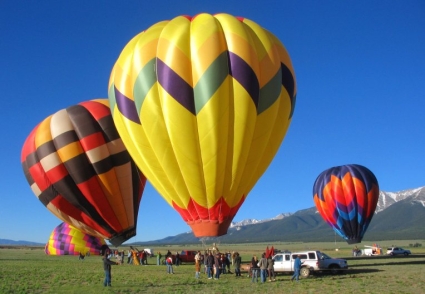 Balloon Photos Taken in Colorado by my Friend Steve Garufi
Sequim Balloon Festival – How Many Balloon?
We are expecting 15 to 20 balloons from all over the country.  It will be a festive time with many events and people coming from all around.  Balloon rides are expected to cost $250, but it is a once-in-a-lifetime experience.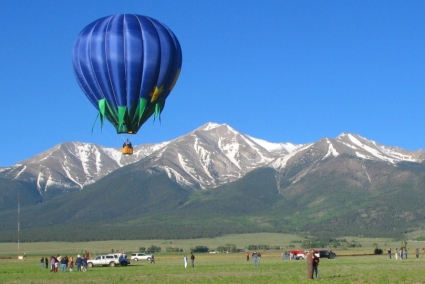 Sequim Balloon Festival
Our weather and farm fields make the Sequim Balloon Festival ideal, and the first week of September is typically gorgeous.  You can learn more about the Festival, balloon rides, and events here.  If you're within striking distance of Sequim, come and enjoy the Sequim Balloon Festival.
Last Updated on August 7, 2012 by Chuck Marunde