Sequim home builder Rick Anderson did it again with this beautiful custom home just completed.  The quality of materials used is one factor, but the attention to detail in construction is unsurpassed.  Rick Anderson's project manager is one of the most meticulous perfectionists in the building industry, and certainly when it comes to a Sequim home builder.
Sequim Home Builder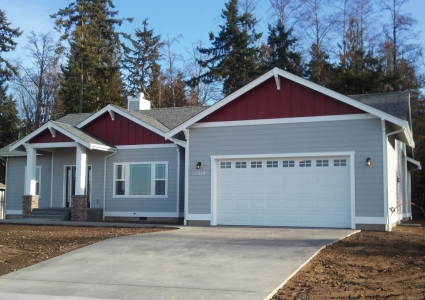 Sequim Home Builder
These photos only show the tip of the iceberg, of course, but the proof is in the highest customer satisfaction of any builder in Clallam County.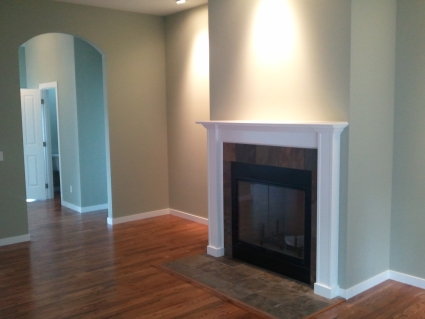 Sequim Home Builder
The kitchen is just . . . well . . . the word stunning comes to mind.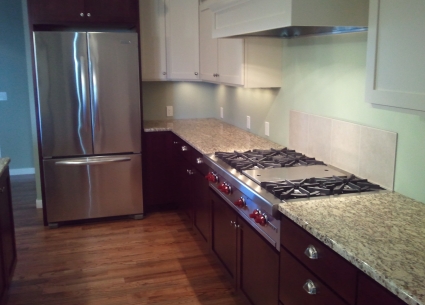 We spend so much of our time in our kitchens, why not have a beautiful and well equipped kitchen?  Yes, it cost a little more, but amortize that over the rest of your retired life, and it isn't much for the pleasure you get cooking in a show room and inviting friends and family to join you.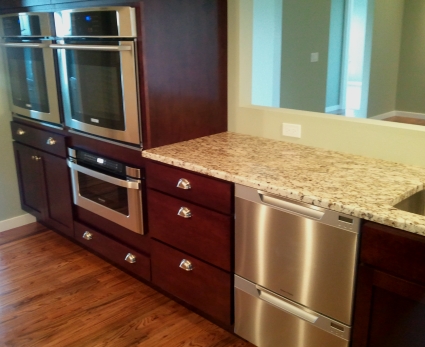 This Sequim home builder, Rick Anderson Homes, has built over 400 homes in the county since 1981, and you can check out his homes and floor plans at RickAndersonHomes.com.  I definitely would recommend Sequim home builder Rick Anderson.
Last Updated on September 4, 2011 by Chuck Marunde