There are several Sequim private airports, and if you're a pilot retiring to Sequim, this could be a key focus when you are looking for a home.  The main private airports include Diamond Point Airport (about a 15 minute drive from Sequim), Sequim Valley Airport, Blue Ribbon Airport, and of course, there is the large Port Angeles airport called Fairchild International Airport.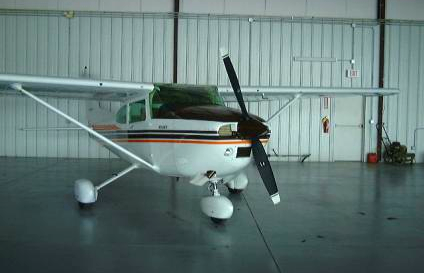 Sequim Private Airports With Homes
I've shown homes on and around all of these airports. Yesterday I spent time at Diamond Point Airport showing homes with and without hangars. Pilots tend to be passionate about flying.  A pilot with his own airplane hangar adjacent to his home on his own property is a little like filling a baby's crib with candy.
Sequim Private Airports for Sale
Of all the Sequim private airports, the Diamond Point Airport has the most affordable homes with hangars near the airport. I showed this home with a hangar:  Diamond Point Home for Sale with Hangar.  Listed at $164,900 it is very attractive to the serious or recreational pilot.  You can look at more properties adjacent to airports in our Sequim MLS at Sequim Private Airports.
Sequim Private Airports for Recreation

Sequim is only a 2.5 hour drive from SeaTac or Seattle by ferry, but it is a very short flight from Sequim.  Apart from flying to "town," the Olympic Peninsula, the Olympic Mountains, and all our beautiful bays around the Strait make this a pilot's dream.  If you are a pilot and would like to own property on or adjacent to any of our Sequim private airports, let me know and I'll send you the information you need.
Last Updated on June 17, 2019 by Chuck Marunde