A Sequim water view home is coming up for sale, and you'll find it right here.  This is no ordinary home.  This home is an extraordinary custom home with a stunning Sequim water view of Sequim Bay.  Here is a preview.  This water view is from the deck of the house looking to the north, and since this home was designed with windows taking advantage of the water view, this view is also seen through many windows from the kitchen to dining room to den to master bedroom.
Sequim Water View Home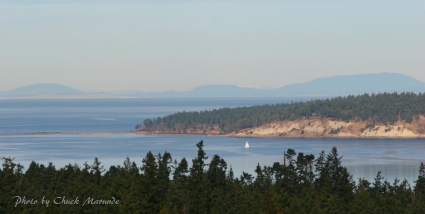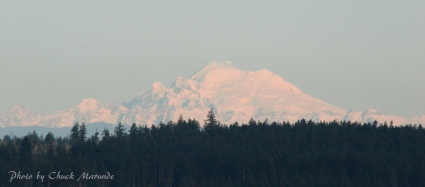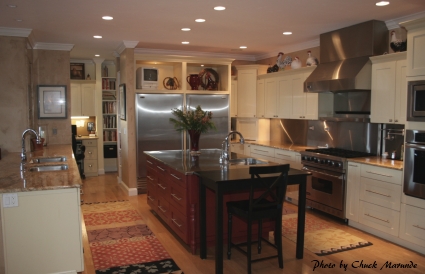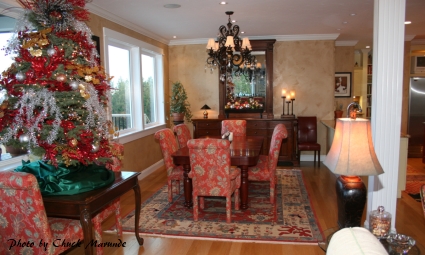 Sequim Water View
I will input this listing after Christmas and come back here to post an updated link to the full MLS data with more photos.  After that I will also be posting a video tour.
Last Updated on December 24, 2011 by Chuck Marunde