This Sequim waterfront home is so exciting, I just had to write about it, and it's not even my listing.  I had to get permission from the listing broker.  I do want buyers to know about it, especially because it is Sequim waterfront with a incredible water view, access to the beach, a dock, and is a rare property.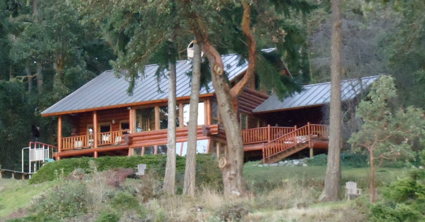 Sequim Waterfront View
Finding a dock on Sequim waterfront anywhere on the Olympic Peninsula is like finding buried treasure–they are few and far between, and you cannot build a boat dock without an Act of God.  This property has a dock shared with neighbor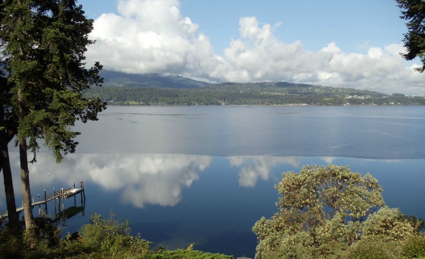 s, and it's a nice long dock.
You can learn more about this Sequim waterfront property by going to my MLS site at Sequim-Homes.com, and if you would like to view this or any Sequim waterfront property, call me at 360-775-5424.
Last Updated on September 19, 2019 by Chuck Marunde