The Sequim Sunland Golf Course is very popular, and Sunland as a subdivision of nice homes in a beautiful residential community is a strong pull for southern California or Arizona residents considering retirement here.   Here's a great example of a custom home for sale right on the golf course, and I've included photos so you can get a vignette of this Sequim community.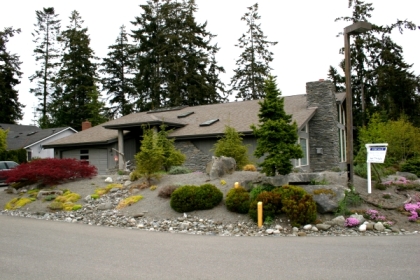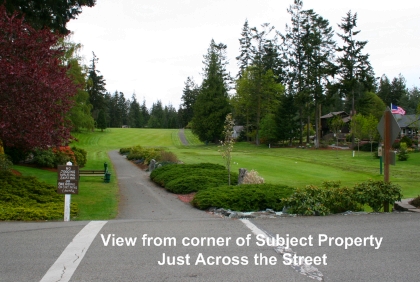 This is a stunning custom built home on the golf course. It's a corner lot on the 17th green. The kitchen has granite, Corian and butcher block counters, a propane cook stove for the chef of the house, a custom bar you've got to see, 3 fireplaces, very high ceilings, a huge master suite with a walk-in double custom shower. There's a guest room with an outside entrance off the back deck near the hot tub.   There are two bedrooms plus the guest room.   This is one of the highest quality custom homes in Sunland, but it's priced to sell in the current market at a price that would be hard to replace if you had to build it, $439,000.   The seller will consider helping to buy down the interest rate for you by paying some loan points, but don't wait too long if you are buying, because interest rates are going to continue a steady upward trend.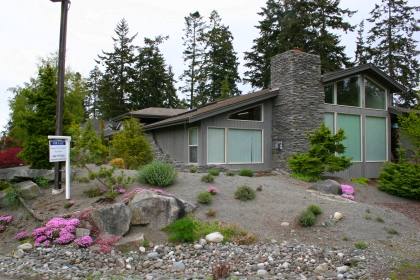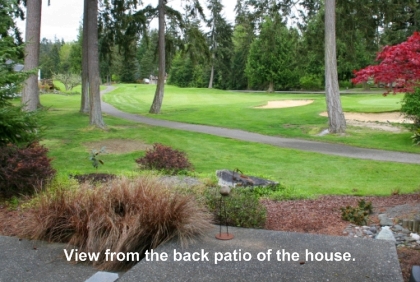 You can see the full listing detail on this custom home at Sunland Custom Home on Golf Course, and you view more photos, including the custom interior on the next page . . .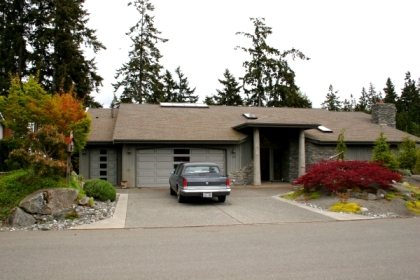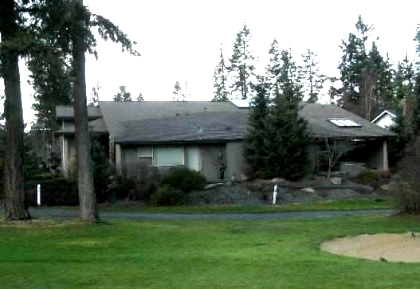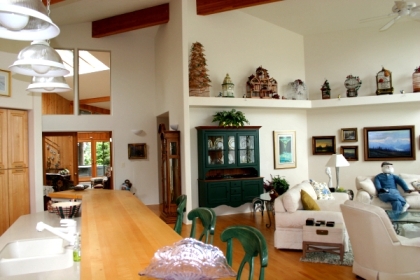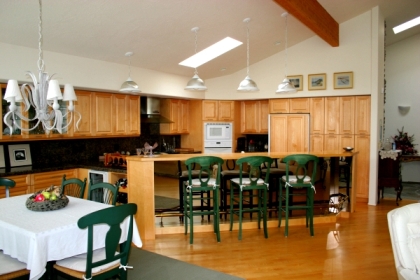 Of course, photos are limited, because the ceilings are high and we can't capture the essence of how beautiful this home is, but you can at least get a idea here.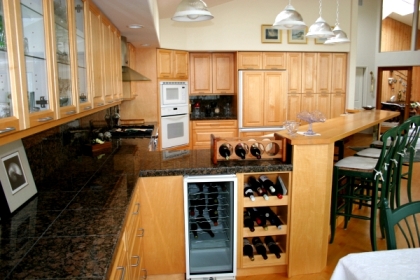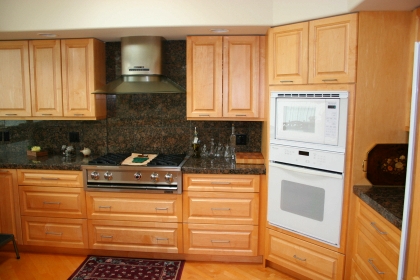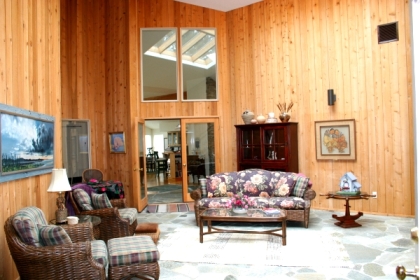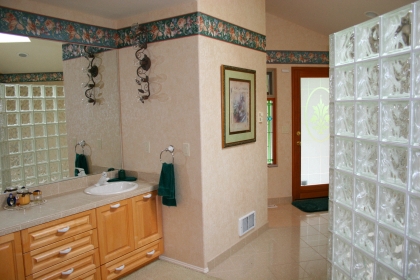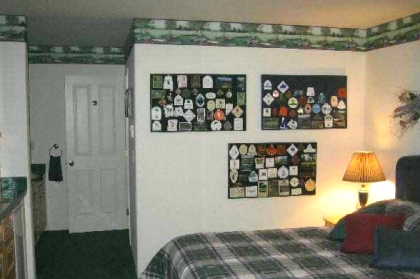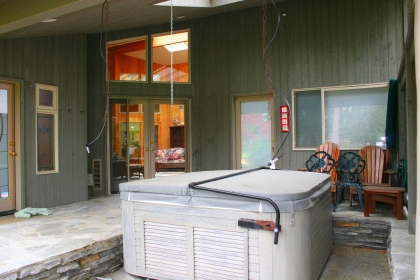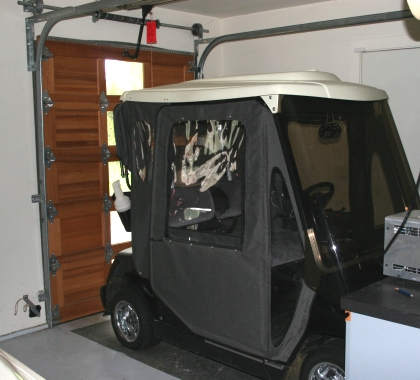 If you would like to look at this home, or other homes like this one, email chuckmarunde@gmail.com or call Chuck at 360-775-5424.   This is definitely the time of year to be on the golf course.
By the way, you can search the entire Sequim MLS of all listings with a nice map feature here.
Watch a brief video of this home here:
Last Updated on June 21, 2009 by Chuck Marunde