This weekend is the great Sequim Lavender Festival, and tens of thousands of people from all over the country are arriving, filling up every hotel room and every B&B. Sequim is the Lavender Capital of the U.S. now, and the weekend is full of Lavender tours and festivities. Click on this photo for an enlarged image of the focus of this Lavender Festival.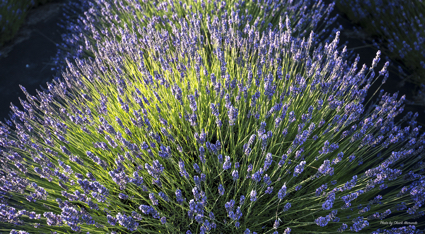 Lavender Festival Schedule
The Lavender Festival is a major annual event here. You can view the Friday through Sunday Schedule at Lavender Festival. There's a lot more going on than just sniffing lavender, too.
Lavender Festival and Lavender Farms
Sequim has sprouted many lavender farms, and growing lavender even on a small scale is now required by city ordinance. Well, that's not true, but you'll see lavender growing all over in Sequim and in many yards. If you've ever thought about visiting Sequim, this is a great time of year to do that–during our Lavender Festival.
Last Updated on September 7, 2019 by Chuck Marunde