Sequim home prices are fairly reasonable compared to many areas of the country. We are probably in the middle when it comes to the price of a three bedroom, two bath home. Here are three homes in three areas of the country from the cheapest homes prices to the most expensive home prices.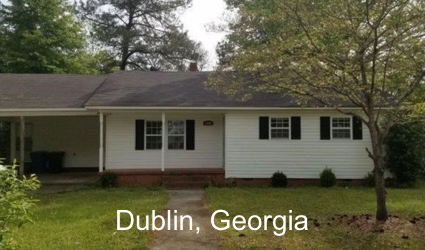 For $65,000, you could have this Dublin, Georgia home. The deep south has some areas where home prices are incredibly low. But as we say in real estate, "Location is everything." Do you want to live in Georgia, or would you prefer an even climate in the Northwest like Sequim, Washington?
San Francisco Home Prices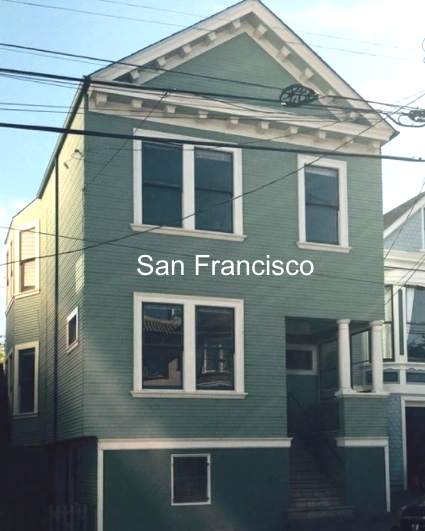 San Francisco is expensive, and this ugly home is $1,200,000. Egad! No thank you. Enough  said about home prices in southern California.
Sequim Home Prices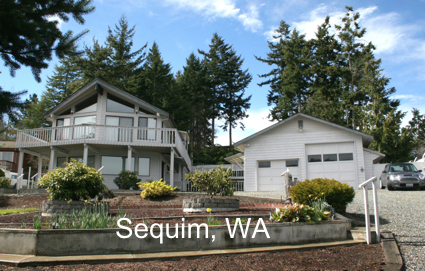 Alas, we're back in Sequim, and I sold this home for $235,000. By the way, this home has a water view, which the others do not. So Sequim home prices are in the middle of the road compared to other markets across the country, but Sequim has what so many retirees want–a mild climate without temperature extremes, only 16 inches of rain per year (one-third that of Seattle), and extraordinary beauty in nature as Sequim is located between the gorgeous Olympic Mountains and the pristine Strait of Juan de Fuca. We're probably lucky home prices in Sequim are not much higher.
Our inventory has shrunk recently, but you can search the entire Sequim home MLS at this site at Sequim-Homes.com.
Last Updated on September 6, 2019 by Chuck Marunde