Sequim hunting regulations are at the top of the stack for reading lately as hunters get ready for hunting season.  Duck season opens today, Friday the 10th of September, and the Olympic Peninsula is a premier hunting area in the northwest.  We're lucky that way.  We don't get a lot of drive through traffic and hunters from outside the area this far up the Olympic Peninsula.  The population here is small, and that means we don't have hunters crowding each other in the mountains or out duck hunting.
Sequim Hunting Regulations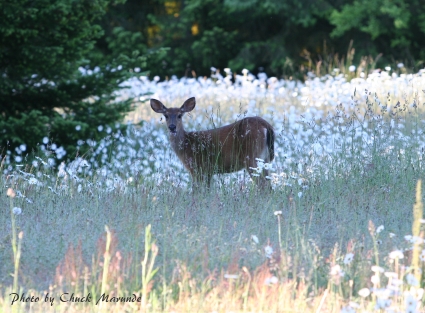 Sequim Hunting – Duck Season
Here's a direct link to the Sequim Hunting Regulations.  Sequim is in Management Area 3, and the season for Canadian Geese opens September 10th with a daily limit of 5.  From this link you can open up the entire Sequim Hunting Regulations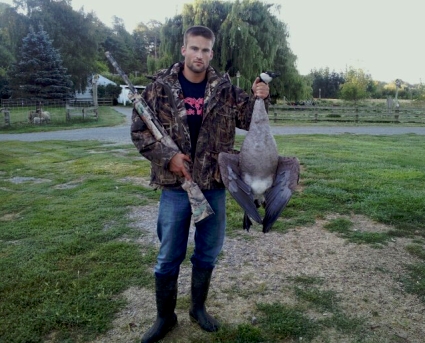 The Olympic Peninsula is famous for its Salmon and Steelhead runs with King Salmon up to 50lbs and Steelhead up to 20lbs.  The Olympic Peninsula is also well known for its Roosevelt Elk with some huge racks.  If you aren't a hunter or fisherman, bird watching and wildlife watching are pretty exciting, too.  The Strait of Juan de Fuca hosts Harbor seals, Stellar and California sea lions, porpoise, river otter, bald eagles and the occasional Orca, Minke, Gray and Humpback whale.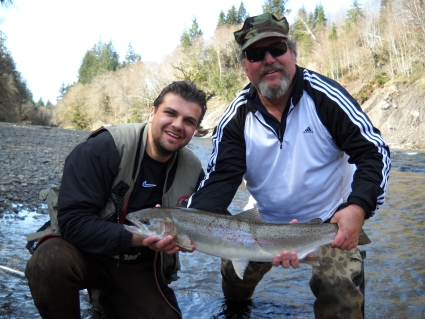 "Waterfowl hunting on Washington State's Olympic Peninsula is some of the best in the Pacific Flyway. This area of the Pacific Northwest hosts a wide variety of local and migratory sea ducks, bay ducks, diver ducks and puddle ducks that spend the greater part of Fall and Winter on the inland waters . . ."  This quote is from a website worth looking at:  PeninsulaSportsman.
Don't forget to check out the Sequim Hunting Regulations for seasons and fees.
Last Updated on September 16, 2011 by Chuck Marunde