I couldn't resist this title, Sequim Realtor Sells Home in One Day.  A client called me and told me she had decided to put her home on the market.  That was about 9:00 in the morning.  I told her that I was headed out the door to show homes to a couple from out of town, but we would make a plan later that day.  Late in the afternoon after showing my buyers several homes, I decided they needed to see this home.  They loved it. This Sequim Realtor listed the home that day, and my buyers made a full price offer the next morning.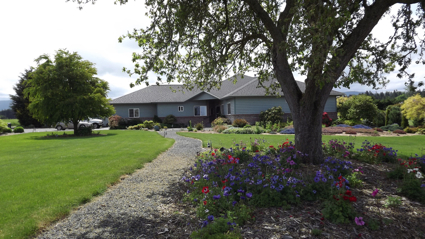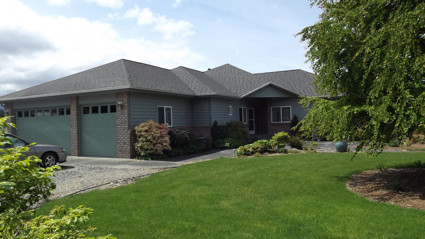 Sequim Realtor Sells Home The Next Day
Built in 1995, this home is immaculate inside and out. With 3 bedrooms and 2 baths and 2,422 square feet, this home is what so many retirees want. Beautifully landscaped on 1.38 acres with a mountain view and in a quiet peaceful area, this home is just beautiful.  You can see more photos and learn more about this home while it is pending at Sequim Homes for Sale.
Sequim Realtor Comments
The real story here for buyers is that the market has picked up substantially, and the best homes in the best areas listed at the best prices are selling just like a normal real estate market. 
Last Updated on September 20, 2019 by Chuck Marunde