Sequim is having a spring sale, and Sequim homes are selling.  So are Port Angeles homes (represented in these photos).  We have clearly had a significant boost in homes sales these past couple of months, and many homes were sold these past two weeks by me and other Realtors.  Retirees are making their move now that spring is here and because many feel interest rates are about to start going up gradually and are unlikely to come back down to these historical 30 year lows.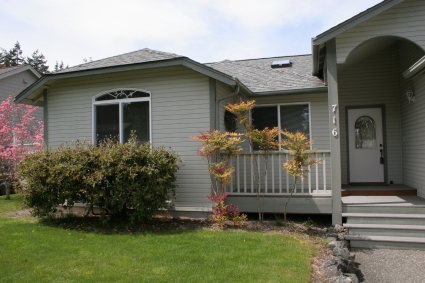 This three bedroom, two bath home was built in 1995, and is in nearly perfect condition inside and out.  It's 1,700 square feet is amazingly efficient with an architectural plan that uniquely creates a kitchen and adjoining sitting area with a cozy setting.  It has vaulted ceilings, a master bathroom with a shower and a deep bathtub, and a garage with a 12 or 13 foot ceiling.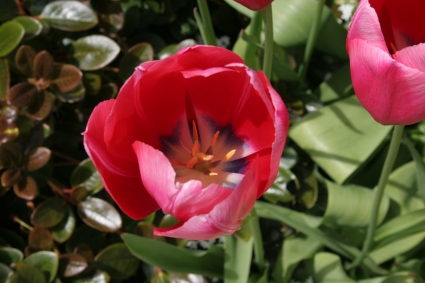 The landscaping is gorgeous around this home even though the home has been vacant.  It's great when a home is well maintained during the listing period.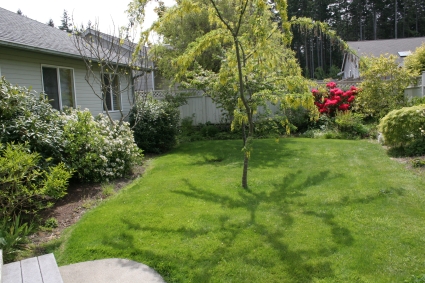 I represented the buyers, and they are very very pleased.  Oh, the price?  Try $232,000.  This is unusual, so don't get your hopes up that you'll find a Sequim home just like this.  Photos by yours truly.
Last Updated on July 27, 2012 by Chuck Marunde