Where is wisdom? This is the rhetorical question I have been asking for a couple of decades. This is a real estate blog, so I write about all the issues that concern buyers and sellers of real estate. With over 1,900 articles here, I strive to help buyers discover the answers to their most important real estate questions. At the foundation of every single article on this site is the focus on what is true.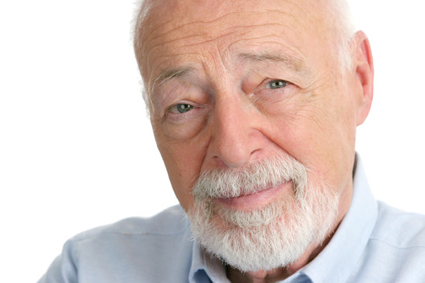 Where is Wisdom?
But just getting some facts still begs the question, where is wisdom? You need all the facts, and you need wisdom to make the best decisions for the rest of your life, especially as you go into your retirement years. Unfortunately, we are living in a time when selective facts and partial truths have become tools for those with hidden agendas. Listen to the news, to politicians, or just walk down the street, and you may be asking yourself, "where is wisdom?"
To the best of my knowledge, there is not one single incorrect fact in the thousands of articles on this site. Why? Because the truth and accuracy are absolutely critical, and they are critically important here because integrity and honesty with our clients is everything. Should you ever find any statement that is not true, bring it to my attention, and tell me why it is not true. I will examine it and put it through the filter of truth.
Where is Wisdom Today in Real Estate?
Every fact and article on this blog must also pass the test of context and wisdom. The question, "where is wisdom?" is always front and center on this real estate blog. Read the articles, search for answers to your questions with our powerful search tool, email questions to chuckmarunde@gmail.com. It is my personal hope that if you ask "where is wisdom?" you will find it here.
Last Updated on November 18, 2015 by Chuck Marunde